Did you know Dr. Theresa Tam, the vaccine queen is married? After all, there are no photos of the two of them. Anywhere.
Did you know that Dr. Tam's husband was appointed by Minister Guilbeault to the CBC/Radio-Canada board of directors just after the pandemic started in June 2020?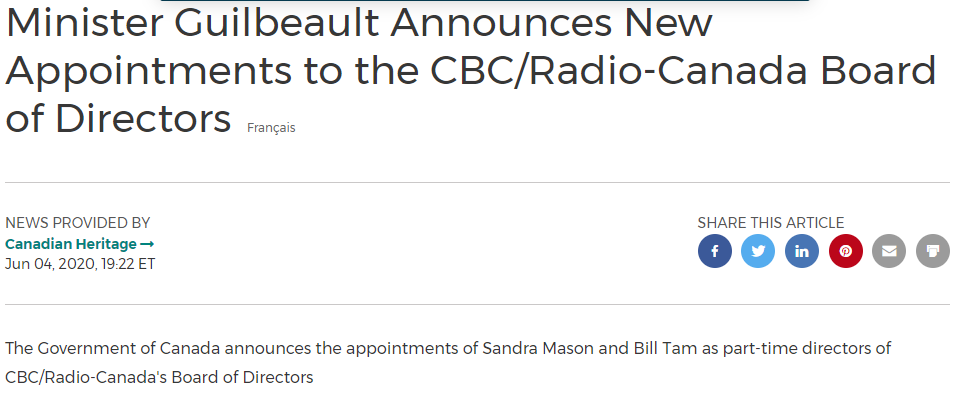 Bill Tam is CEO & co-founder of the Digital Technology Supercluster part of the Government of Canada's $950-million, 5 year initiative to bring us into the digital age! He's also advisor Vancouver's Chinatown Foundation funded by the Chinese Freemasons!
Here's Bill with PRC Consul General at opening of Freemasons Club.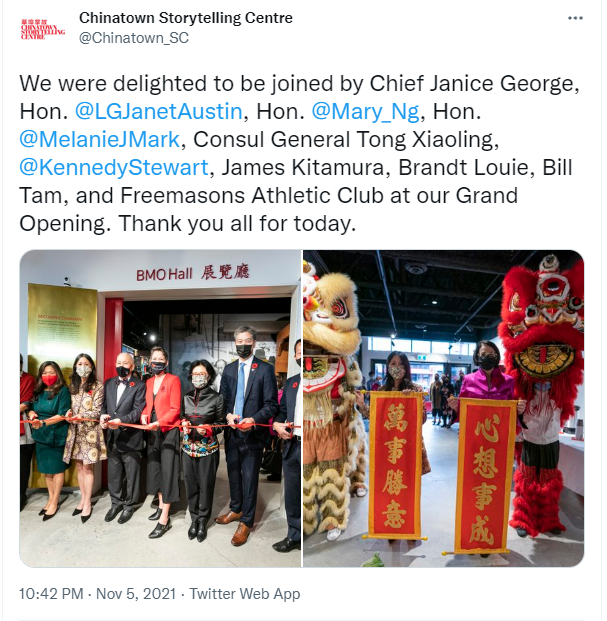 Bill Tam is all about the Digital Transformation of our society… from healthcare to the economy!
Bill Tam is also involved with projects in Israel…including those in biosciences and smart cities.
The event was paid for by the Center for Isreali and Jewish Affairs (CIJA).