RCMP-CSIS investigated links between PM Chretien, Desmarais & influence on Canadian politicians.
Warned Canadians about the Chinese takeover of Canada!
No one listened!
Operation Sidewinder: A Threat to National Security!
Links the Chinese Communist Govt & Chinese Military Intelligence to Canadian Corporations; Power Corporation
Trudeau, Chretien, & Desmarais all implicated!
Many Conservative Party Leaders have also pushed the Desmarais-Chinese Communist Party Line!
Mulroney, Harper, MacKay, Bernier are all Desmarais Boys!
CPC Erin O'Toole was a lawyer with Stikeman Elliot that represented Li Ka Shing director of Beijing CITIC of China investigated by CSIS: "Project Sidewinder" for drug smuggling, espionage, money laundering, influencing Politicians
CITIC Group is owned by People's Republic of China
Desmarais is board member on CITIC in China!
CITIC & Desmarais Power Corporation are also founding member of the Canada-China Business Council!
As are these corporations: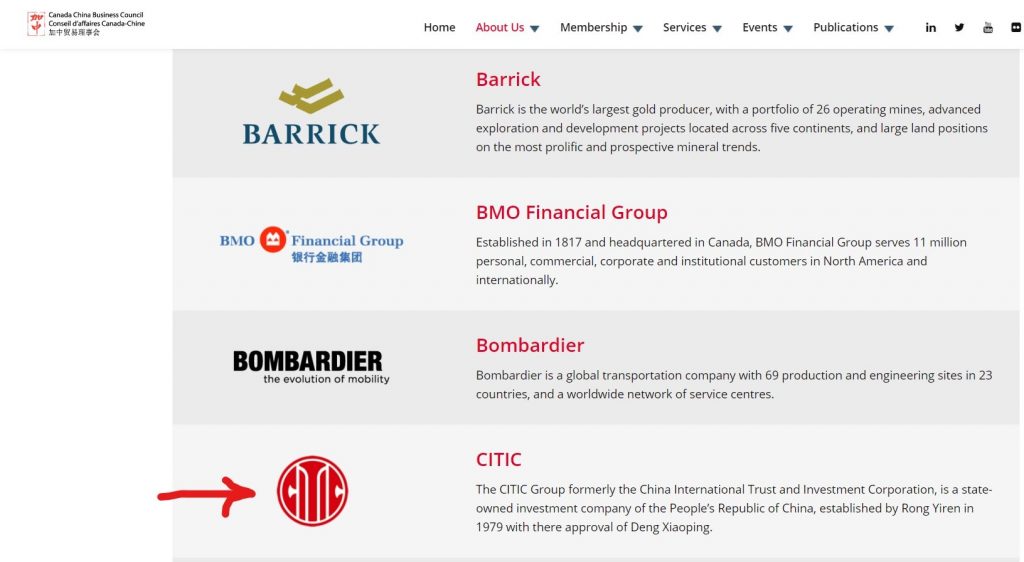 Over 200 Canadian businesses listed in "Project Sidewinder" operating in Canada, all secretly controlled by the Chinese Government!
Thousands of Chinese Intelligence Agents based in Canada!
China has already invaded!
And Canadian Politicians are assisting in this Chinese Invasion!
What exactly is Canadian Ambassador John McCallum telling the Chinese? Several Chinese articles quote John McCallum as stating Canada needs another 30.5 MILLION IMMIGRANTS?
Chinese nationals spent billions buying Canadian property, increasing prices & making ownership impossible for Canadians!
Politicians like"Mai Jialian" (John MacCallum in China) Offers Visas & Citizenship to 30 million Chinese!
Justin Trudeau has spent billions in infrastructure to build Vancouver port, road, rail & border linking Western Canada to China!
Richmond, BC is already over 50% Chinese!
Canadian universities also almost 50% foreign students!
Here is Liberal MP Richard T. Lee of Burnaby BC:
President of the BC Cultural Diversity Assoc.
Promotes Diversity at "Masjid Al-Salaam"
SAME MOSQUE where Ottawa gunman ZEHAF BIBEAU was radicalized!
SAME MOSQUE UNDER CSIS INVESTIGATION
Richard T. Lee served 16 years as MLA for Burnaby BC where he promoted & facilitated trade & intergovernmental exchange between Canada & China!
Also Trudeau's choice for Burnaby South!
What are his connections with the Vancouver Port Authority?
Richard T. Lee alias"Li Canming"appointed Parliamentary Secretary to Asia-Pacific Initiative with trade offices in China
API managed by Kevin Tsui China's director for "Canada China Business Council"
API also part of China's Belt & Road Initiative!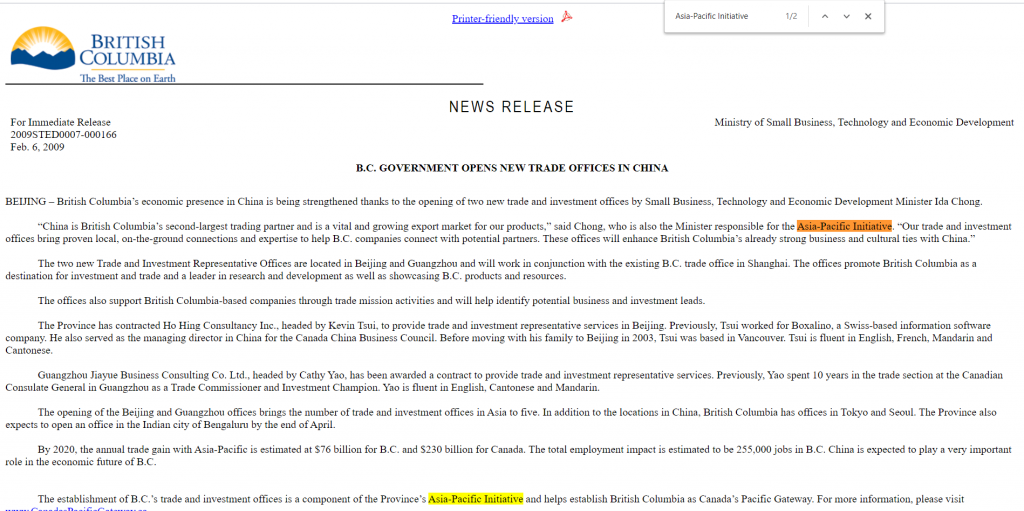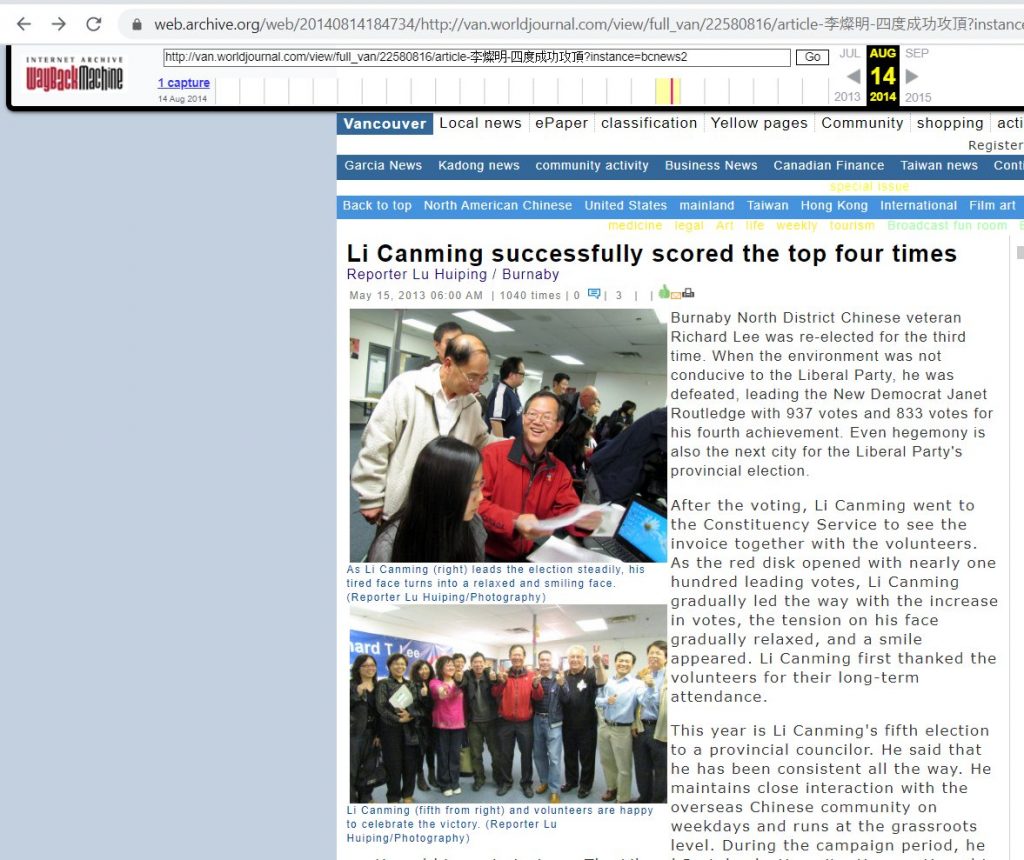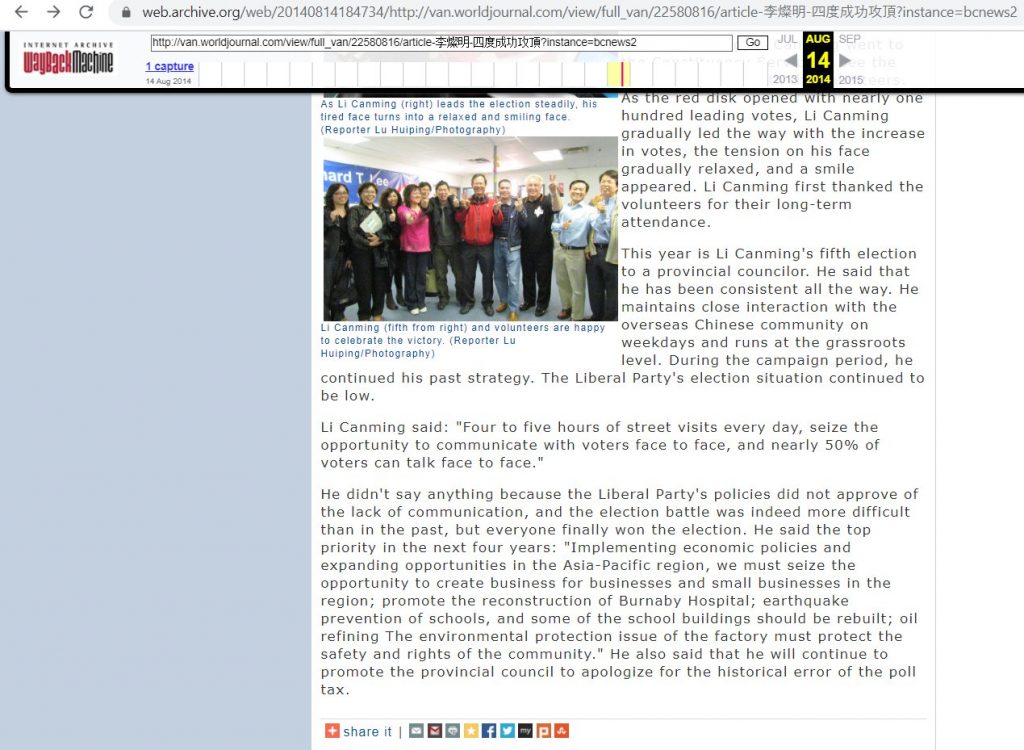 The Liberals were not the only ones involved!
Harper sold out Canada to China through FIPA!
China will own us for the next 31 years!
At the 4:54 time mark "Project Sidewinder"
Here is the History of The Asia-Pacific Initiative…. funded by both the Liberals & Conservatives!
All Parties are Corrupt!
All in League with China & the United Nations!
Prime Minister Chretien & RCMP covered up the investigation!
Project Sidewinder @12:30 mark:
Minister of Foreign Affairs: Francois-Philippe Champagne Calls China "Inclusive"
He owes China 1.2 million dollars!
The Asia-Pacific Foundation Act was created by Pierre Trudeau's Government in 1984 & put in place by Brian Mulroney Government in 1985
It acts as a "Knowledge Broker"
Senior Advisor Desmarais Power Corporation is a board member to Asia-Pacific Foundation along with Jean Charest
Desmarais & Charest are part of the Rockefeller's Trilateral Commission as is the Asia-Pacific Group
For All of you that think this is a Conspiracy, think again!
Here is leader Asia-Pacific Initiative!
China's Belt & Road in Vancouver!
Seattle better not go to the UN!
UN Police training in China! Mandate is take-over local police!
Further Reading: